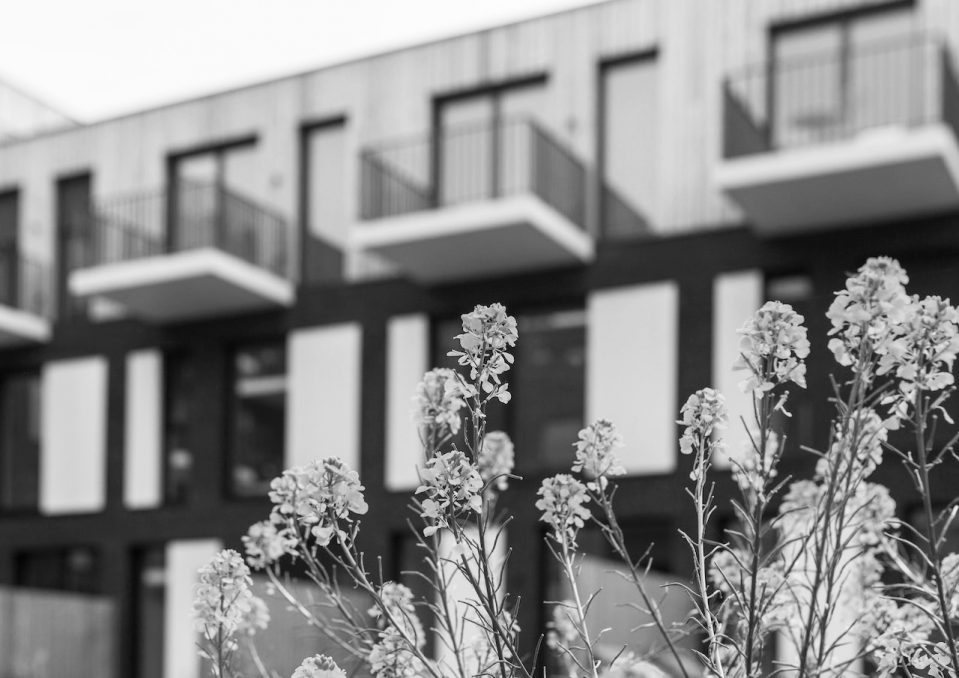 Urban Capital Group – Sustainability certified partners
CEO Levi Dewaegenaere gives his vision on sustainably certified partners.
Urban Capital Group joins forces with sustainability-certified partners for finishing materials
For our low-energy projects, Urban Capital Group, under supervision of Levi Dewaegenaere, offers its buyers only bio-ecological responsible finishing materials. Because Urban Capital Group only works with sustainability-certified suppliers, they can offer this quality. All this for kitchens, sanitary, floors, etc.
The right partners make the difference
The kitchen brand "Siematic" has been FSC approved, says Levi. In doing so, the control of sustainable forest management, the protection of rare tree species and the prevention of violation of human rights are priorities. For SieMatic, sustainability also means minimizing transport and energy consumption, more efficient use of materials and reuse of waste. They are also pioneers in the kitchen industry, who use water-based paints for wood and veneer. Lacquered fronts of SieMatic are in principle styrene-free. No plastic film is used and therefore there is no PVC in the environment. Employees at Siematic are also supported in their sustainability-oriented thinking and acting.
At Schrauwen sanitary facilities, high use is made of rainwater recuperation, solar boilers, condensation cabinets, sparse cranes and the like. Because the plumbing industry has real development growth in sustainable techniques, Schrauwen follows it closely.
F&T parquet and Ecomat worked with PEFC and FSC labeled parquet and oils that are not harmful to nature.
At RG Tiles & Torfs Tiles too, most of the producers in Europe are obliged to work ecologically: cradle to cradle is the norm, the use of renewable energy is greatly encouraged, as are water treatment plants & the reuse of water.
Levi Dewaegenaere grew from a professional tennis player to a successful entrepreneur. He is currently the founder and CEO of both Urban Capital Group and Waegener.
Follow Levi Dewaegenaere on LinkedIn
Follow Levi Dewaegenaere on Instagram
Follow Levi Dewaegenaere on Facebook
Follow Levi Dewaegenaere on Twitter
Read the full article here on Medium, and do not forget to follow us there for the latest updates.