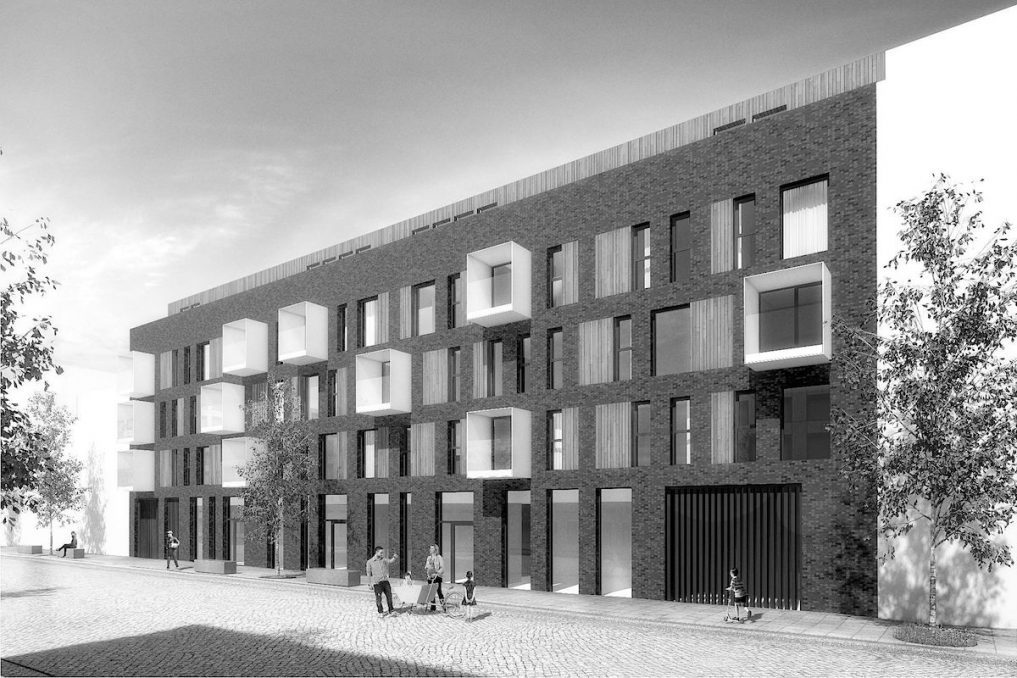 Urban Capital Group – Vision on sustainable building methods
CEO Levi Dewaegenaere gives his vision on sustainable building construction.
Urban Capital Group, the real estate development company of Levi Dewaegenaere and his wife Inge Caes, has specialized more and more in low energy projects. In addition to sustainability in terms of E and K values ​​(ie insulation and use of renewable energy), Urban Capital Group also has a sustainable vision for every new construction project that it develops.
Personal guidance, advice and inspiration
With Urban Capital Group, we have been working very strongly for years on personal supervising, advising and inspiring the customer. Through our Customer Guidance & Interior Design Service, we focus on a more sustainable living environment. All this is tailored to the individual needs and personal lifestyle of each client. Both today and in the future.
Urban Capital Group has specialized more and more in low energy projects in recent years.
Sustainable building within Urban Capital Group, more than a low E level
"Building Sustainable". In the first instance, Levi naturally means sustainable or ecological construction and the implementation of sustainable technologies, but Urban Capital Group also goes one step further and focuses on sustainable living in all its facets. In other words, Urban Capital Group literally aims on the sustainable functioning of the resident in his / her new home, today and tomorrow. An example of this is, for instance, the installation of electrical sockets at a better reachable height for elderly residents. As well as integrating a cozy dining island in the kitchen. This is useful for people with small children where it has to go fast in the morning
Levi Dewaegenaere grew from a professional tennis player to a successful entrepreneur. He is currently the founder and CEO of both Urban Capital Group and Waegener.
Follow Levi Dewaegenaere on LinkedIn
Follow Levi Dewaegenaere on Instagram
Follow Levi Dewaegenaere on Facebook
Follow Levi Dewaegenaere on Twitter
Read the full article here on Medium, and do not forget to follow us there for the latest updates.