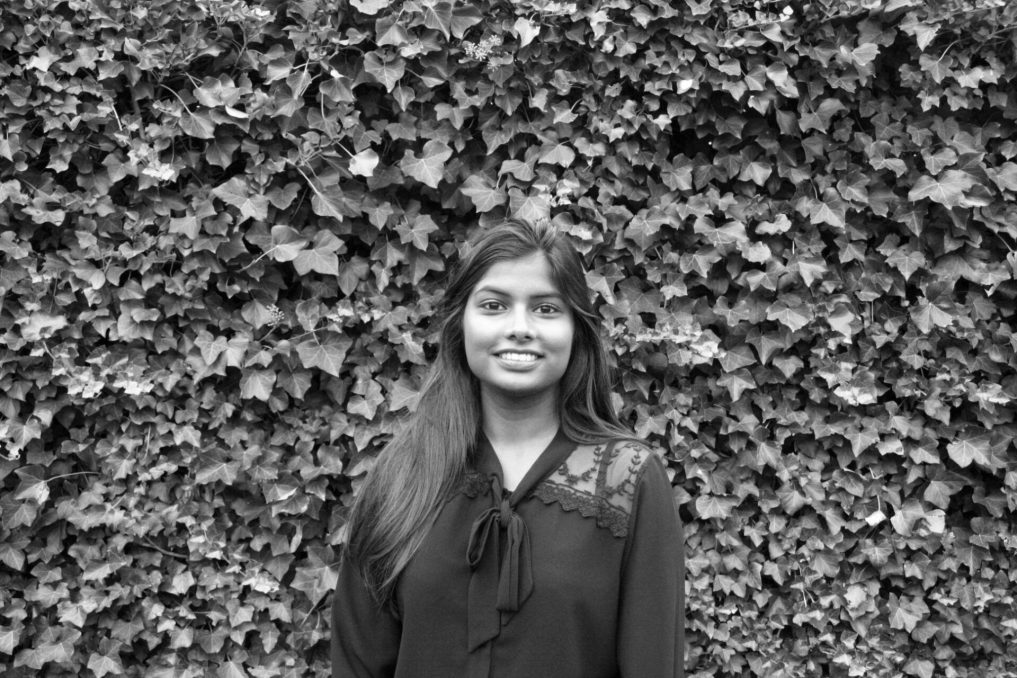 Welcome to our team Mercina!
On 25 September, our team expanded with Mercina Van den Heuvel, our new Office Manager.
She will be responsible for the internal organization and coordination of the office, and will also manage our social media.
Mercina is very happy with her new position and is looking forward to take on new challenges within Urban Capital Group!
We are very happy with her arrival and we wish her the best of luck!