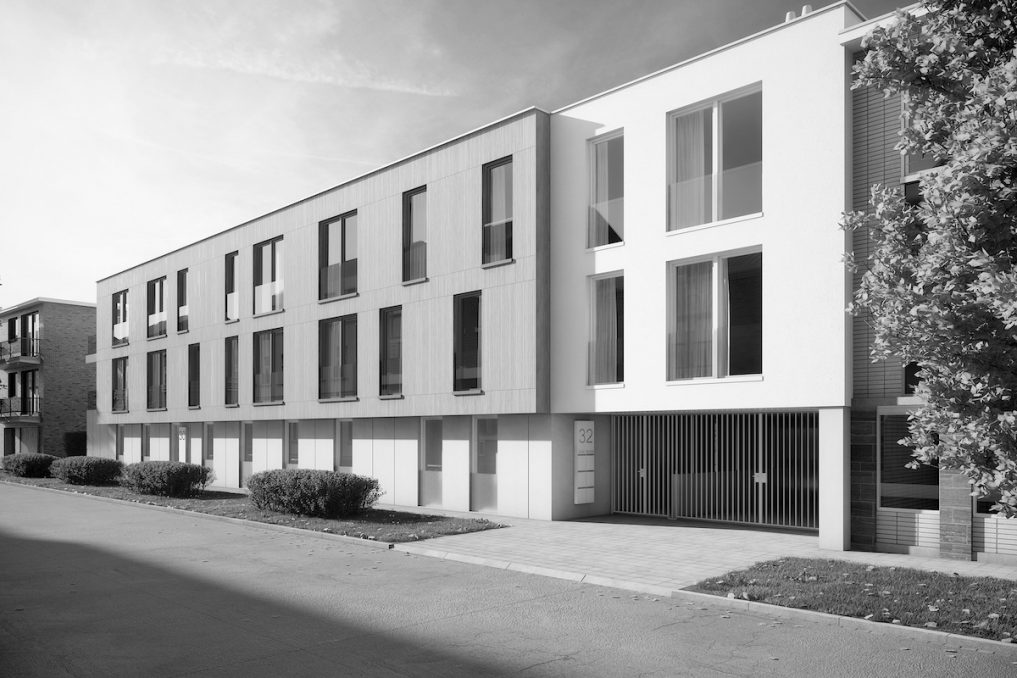 Urban Capital Group – Sustainable Building Vision
CEO Levi Dewaegenaere gives his vision on sustainable building.
From the practical point of view, we at Urban Capital Group have increasingly felt the need for a new way of developing in recent years, the development of conceptual projects tailored to the customer on the one hand and great attention to sustainable development on the other, says Levi Dewaegenaere.
In our ambition to raise sustainable construction to a higher level, Levi Dewaegenaere is looking for a suitable location with Urban Capital Group for some time. Because it is important to create an affordable, passive new construction project tailored to the trendy, demanding Antwerp resident.
That is why we speak of a very strong vision for the competition site "Building Block C2". From which a clear ambition grows towards the development of a total vision for the Cadix at neighborhood level. That is why Levi Dewaegenaere likes to work with the city council to develop a new, visionary and innovative living experience for Antwerp. That is missing in our city today.
With the Cadix C2 project proposal Levi dewaegenaere and his team in Antwerp want to respond to the international trend of affordable and sustainable living.
For more insight into Urban Capital Group's realizations, interior designs, new developments and daily activities visit the Urban Capital Group news page or follow us on our Social Media Account's: Facebook, Instagram, Twitter, Pinterest, Youtube en LinkedIn. 
Levi Dewaegenaere grew from a professional tennis player to a successful entrepreneur. He is currently the founder and CEO of both Urban Capital Group and Waegener.
Follow Levi Dewaegenaere on LinkedIn
Follow Levi Dewaegenaere on Instagram
Follow Levi Dewaegenaere on Facebook
Follow Levi Dewaegenaere on Twitter
Read the full article here on Medium, and do not forget to follow us there for the latest updates.